Bluewings Blog
---
A new season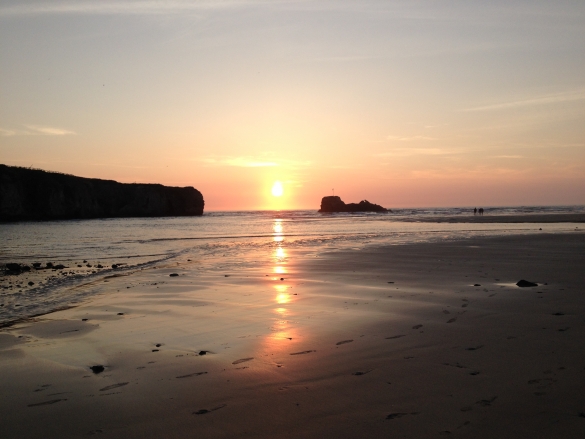 September Surf Holidays
29th August, 2013
The last weekend of the summer! It's all over so fast when the weather's so good. There's always those September sessions though!
---
The best surf school in Newquay!
26th August, 2013
Fantastic news! We've just been voted the best Surf School in Newquay 2020!
---
Surf Lessons Newquay Style
16th August, 2013
High Tide Fistral today. Great Waves....even better wipeouts!
---
Boardmasters Fever
8th August, 2013
What a day on Fistral today. Sunshine, Fun 2ft waves and extremely happy people!
---
Previous 4 Posts